AQUAL D3 CAL
Supports Bone Condition – Egg Shell
Ingredients
A combination of Calcium salts, Vitamin D3 and Magnesium easily absorbable.
Benefits
Prevent Vit D3 defi ciency
Improved Egg Shell
Improved Bone Condition
Decrease the risk of Cal/Vit D3 Imbalance
---
Feeding Instructions
From 1 to 2 litres /1000 litres of drinking water.
Available in 1 litre – 10 litres.
Consult the Xperial team info@xperial.ie or your veterinary/nutritionist before use.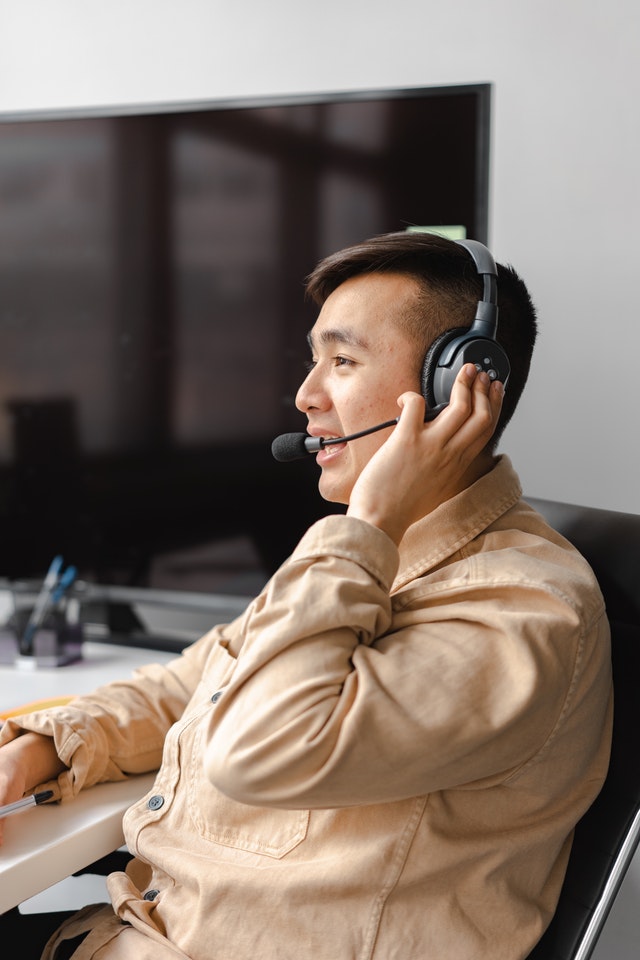 Become an AQUAL International Business Partner.