AQUAL DX
Supporting Immunity
AQUAL DX can be used in poultry for layers, broilers, breeders and turkeys.
Ingredients
A combination of nutrients and speciifc herbs extracts that function as potent anti oxidants limiting the damage of free radicals in poultry.
Benefits
Combat oxidative stress and its negative effects
Liver Protection
Disease recovery
---
Feeding Instructions
For use post disease challenges. Also for use in day olds where there are chick quality issues.
Use post vaccination.
Consult the Xperial team info@xperial.ie or your veterinary/nutritionist before use. Very low inclusion rate, from 200-400ml / 1000 litres of drinking water over 12-24hrs.
Available in 500ml and 1 litre format.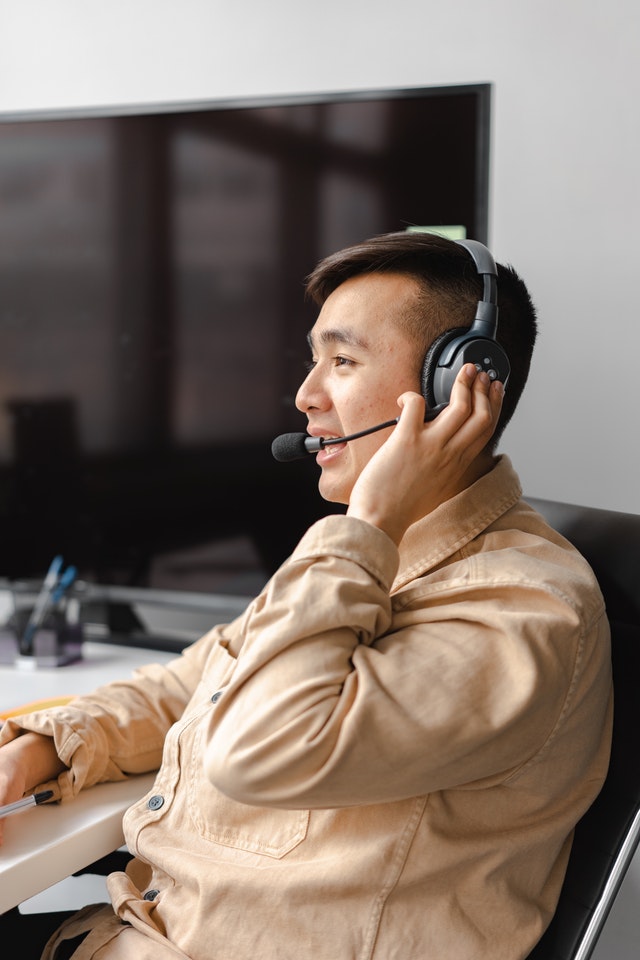 Become an AQUAL International Business Partner.