AQUAL HT
Supports Stress
Ingredients
Combination of specifi c nutrients such as Valerian Extract and Vitamin E.
Benefits
Calming effect for a better feed conversion
Heat Stress Reduction Stimulate the active uptake of dietary fat
Better energy metabolism
---
Feeding Instructions
Dilute 200-400ml per 1000 litres of drinking water.
Available in 500ml and 1 litre pack size.
Consult the Xperial team info@xperial.ie or your veterinary/nutritionist before use.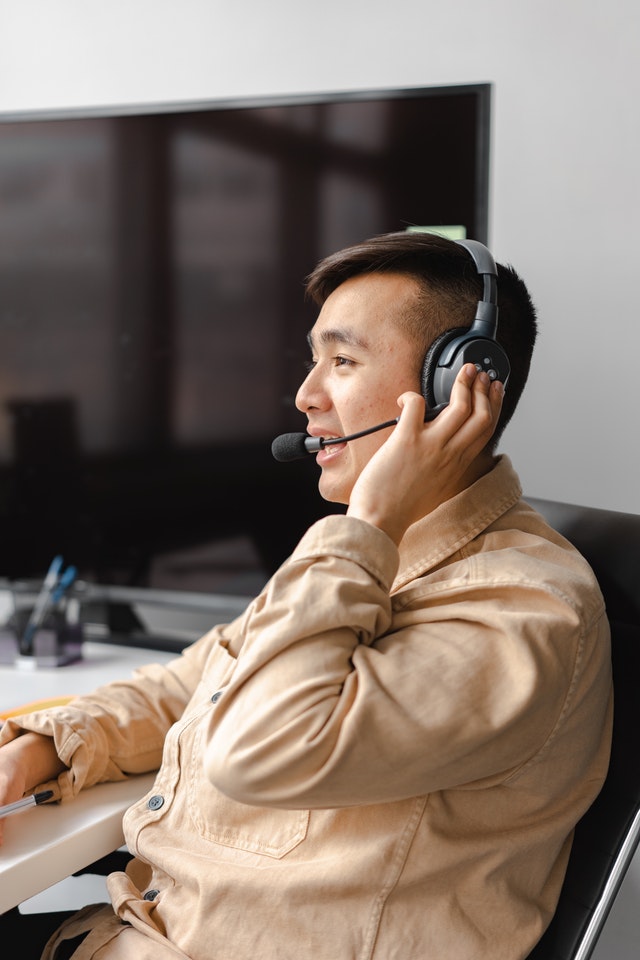 Become an AQUAL International Business Partner.