AQUAL PR
Supports Appetite, Gastro Intestinal and Immune Functions improving feed conversion
AQUAL PR can be used in poultry for layers, broiler breeders, broilers and turkeys.
Ingredients
A combination of nutrients and specific ingredients such as Salix alba extract carried on a very specific emulsifier that also functions as a performance aid. For more information and details contact our vet team.

Benefits
Supports treatment of locomotory disorders improving the joints condition by suppressing the inflammation reaction.
Through its function as an anti inflammatory it dampens down the immune reaction in times of intestinal stress maintaining feed intakes.
A combination of natural salicylates isolated from willow bark. Natural salicylates act with anti-inflammatory, and analgesic properties.
---
Feeding Instructions
For use in day olds to alleviate the issue of gizzard erosion. Also for use at the diagnoses of malabsorption or intestinal inflammation. It can also be used in layers to alleviate inflammation and appetite support. Consult your Veterinarian / Nutritionist before use.
Very low inclusion rate, from 200-400ml / 1000 litres of drinking water.
Solubility in water is excellent and no biofilm risk.
Available in 500ml 1 litre and 5 litres.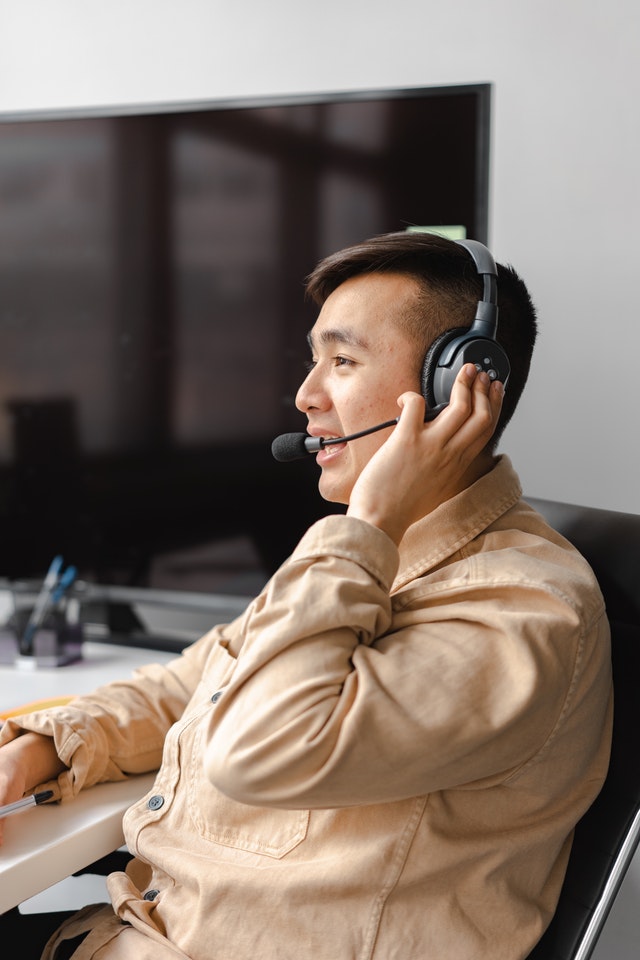 Become an AQUAL International Business Partner.