Introduction
The farming industry is facing many new challenges in supplying a growing worldwide population while preserving our natural resources without compromising profitability. XPERIAL will help you to find the best approach to reconcile conflicting aspects of modern farming. In partnership with major broiler integrators, XPERIAL has successfully developed "AQUAL", a specific Non-Antibiotic Range of products and solutions aimed at reducing the reliance on antibiotics. Discover more about the AQUAL Non Antibiotic Range at www.aqual.ie.
During the last two years we have been able to reduce the reliance on antibiotics with some major companies who have subscribed to the AQUAL Program. Reductions have been achieved whilst maintaining comparable technical performance. The AQUAL range has been designed following a two year partnership with some major European companies. It is based on specific and tailored interventions, minimising conventional antibiotic therapy.
XPERIAL believe that the good management practices we promote to poultry farmers and integrators result in improved bird welfare, reduced disease incidence, better bird health and improved production parameters.
This, in conjunction with our aim to reduce antibiotic use and where possible to use non-antibiotics treatments, is consistent with global strategies already outlined.
If you would like to find out more about XPERIAL and Aqual Non Antibiotic Range and protocol please contact us directly.
The Aqual Approach
Prevention of disease transmission and enhancement of growth and feed efficiency are critical factors in modern poultry production. This is the reason why production of animals and profi t for the farm are often not optimised. For more than 50 years, disease suppression and growth promotion have been effectively achieved by the inclusion of various antibiotics or chemotherapeutics at sub-therapeutic doses into diets. Since January 2006 all in-feed antibiotics and chemotherapeutics are banned in the EU. Concerns about antibiotic residues in the meat for human consumption as well as the evidence of emerging multiple resistances to antibiotics force producers to look for alternative strategies.
The Aqual range is a water soluble range of nutraceuticals that has been proven by outstanding results in numerous trials The results of the Aqual range will be seen very quickly after administration and feed effi ciency will improve immediately. It can be used safely and effi ciently in all sectors of poultry farming and will produce feed conversion. The Aqual range is produced in compliance with GMP+ guidelines.
The GMP+ policy consists of the following aspects:
Food and feed safety is a priority in line with our vision on
sustainable farming.
The production facility is certifi ed to GMP+ standards.
The raw materials that are in compliance with GMP+ standards.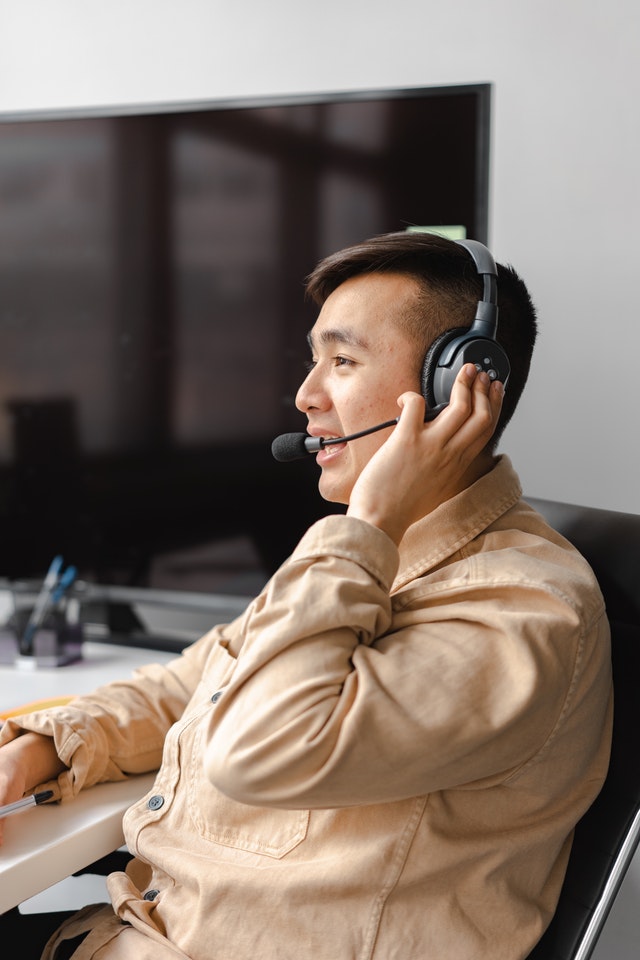 Become an AQUAL International Business Partner.